October 27, 2017
Home ownership rates are the lowest they have been in the last 50 years. Yet a large portion of Americans are still renting properties, instead of enjoying a home of their own. Consumer reports believe this is an issue because of a buyer's lack of trust in their ability to purchase. It is still a long standing notion that a buyer needs 20% towards the cost of the home in order to move forward, but this isn't true. With countless down payment assistant programs, and closing cost roll-ins, a home owner could move in with as little as a few hundred to a couple thousand dollars. Which is a huge difference in the time it takes to save up to make the move.
October 27, 2017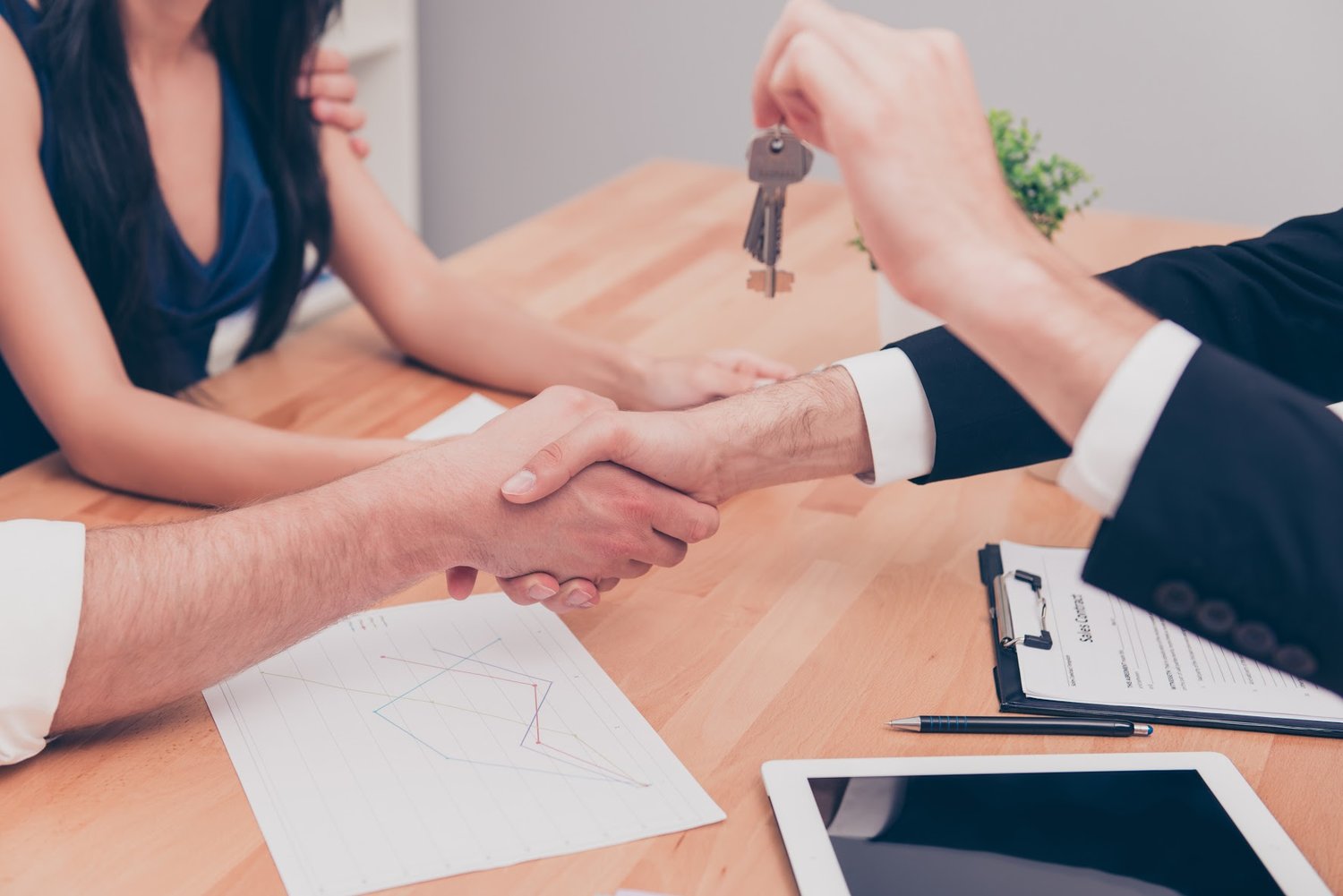 With the influx of new technology and web based solutions, it isn't a surprise that everything is moving fast into the era of the internet. From sites like Uber to Grubhub, we generally can pull up our phones or laptops to order what we want with ease. And with every industry being revolutionized by technology, the same methods are "attempting" to be applied to the real estate industry.
October 24, 2017
If you haven't bought a home yet, you're missing out on a wonderful feeling! That moment when you walk through your doors, throw your purse or keys on the floor, plop down on your couch and breathe a sigh of relief while thinking, "Finally, it's ours (or mine)!" And the joy of looking at all of your boxes, getting to roll your eyes about why you buy so much stuff, then giving yourself a moment to take a nap because you worked hard to get here and earned it! Yes that's a real feeling!