Right NOW is the #1 Time To Sell Your Home! Why? January 3, 2018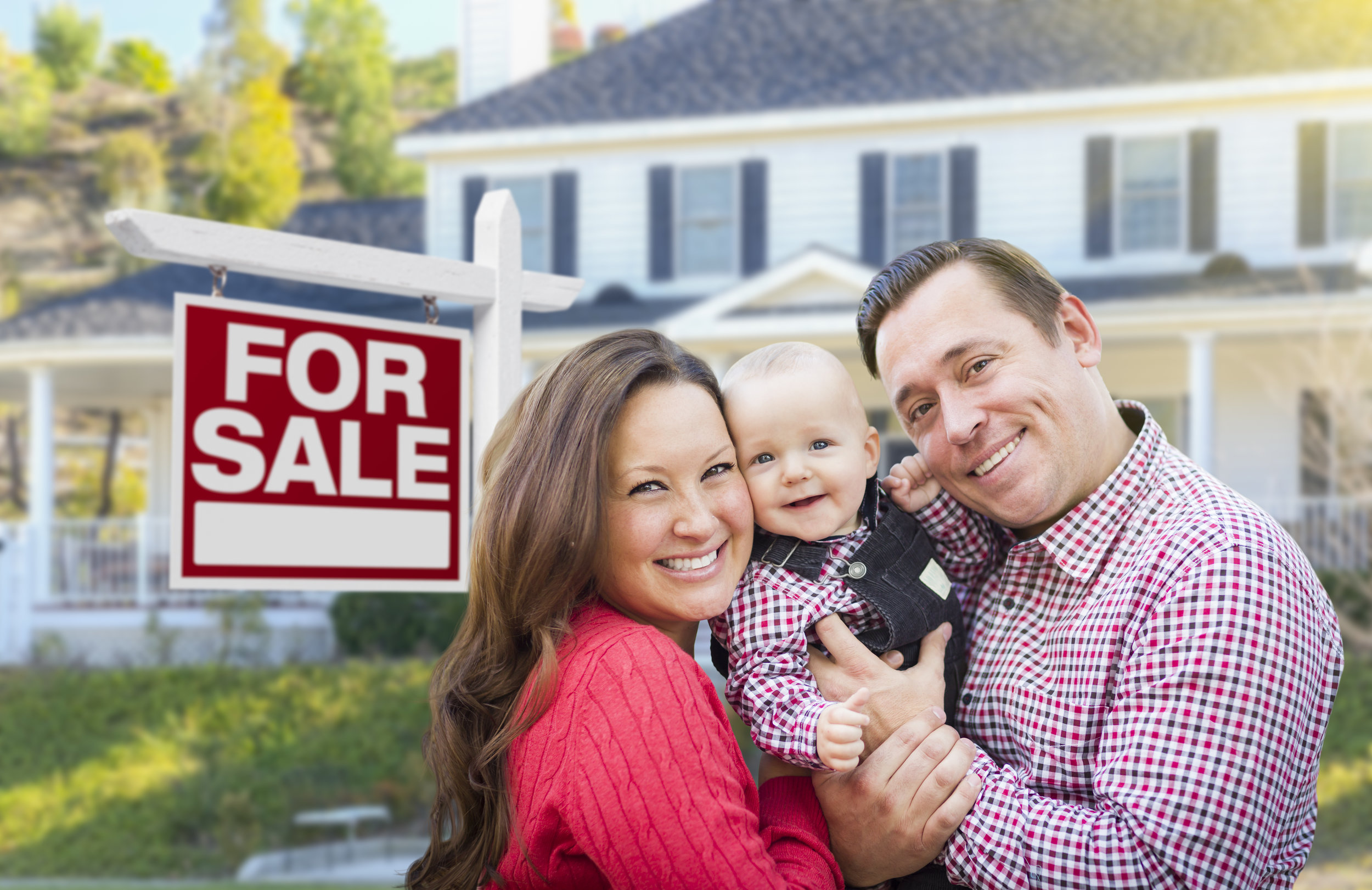 As the fireworks have come and gone, and we are now skating into 2018 there are some incredible things to know going into the new year!
Commonly most people believe that selling their house during "the spring buyers' market" is the best thing to do. Their reasoning is that there will be more buyers than there are during the winter months and, therefore, their house will sell quicker and for a higher price.
Historically, this made sense. However, today's real estate market, and rolling into what is predicted to be among the healthiest, and most fruitful, of years, it doesn't appear to support that belief, if fact, it is not following the rules of the past at all!
This data is backed by influential leaders across the US. Dave Ramsey, Gary Vaynerchuk, Tom Ferry and many more, include chief economist at Realtor.Org.
The National Association of Realtors (NAR) measures buyer "foot traffic" each month. It receives data on the number of properties shown to a prospective purchaser by a Realtor® (based on the number of lockboxes used). The data reveals the number of buyers out actively looking for a home, not just window shopping on the internet. NAR explains:
"Foot traffic has a strong correlation with future contracts and home sales, so it can be viewed as a peek ahead at sales trends two to three months into the future."
According to the latest Foot Traffic Report, buyer traffic is greater now than it was during this year's spring market and there are more buyers out now than at any other time in the last five years (March of 2012).
Our buyer pool is bigger and better than ever, and with all of the active changes to loan opportunities - include increasing loan limits, First Time Buyer opportunities and grant programs, the time to sell is now!
...If you even just now thought of it upon my prompt, it may be something to look into - click here for a complimentary home value estimate!