Can I Afford A House? January 16, 2018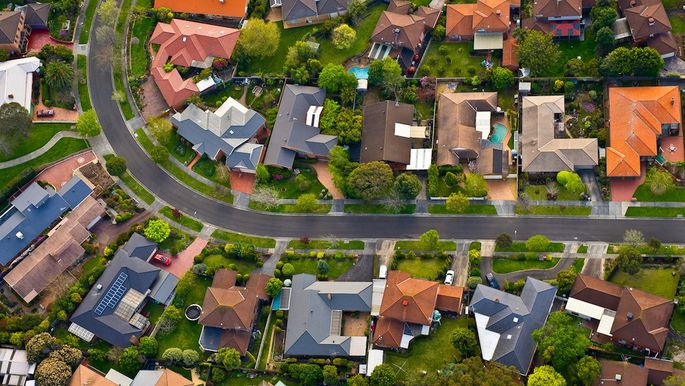 Whether you're a first-time buyer looking for the perfect starter house or a seasoned home buying pro and you're ready to trade up to the house of your dreams!
No matter what the situation, one of the top questions that come to mind are...
1. Can I afford this?
2. And is this the right move at the right time?
And first of all THANK YOU! For taking the time to think about if it is financially the right time to make your move, we always encourage our clients to make sure that you are in the right position to take the leap.
We mapped out a bit of information so that you can get a more accurate picture of what you can afford to borrow,
Here are some things to take a look at as far as your budget: you and your co-borrower's income, your budget and your savings.
Income Questions To Consider:
Do you have job security?
Do you work in a commission-based job? Are you confident that your commission structure and monthly income are stable?
Do you expect your and your co-borrower's income to increase or at least stay the same?
Your Monthly Budget
It's very important to know not only how much you earn, but how much you spend per month. Even with low mortgage rates, owning a home can come with some additional costs, and you want to make sure you're not going to break the bank.
You should outline how much you currently spend on the following categories: auto and transportation, bills and utilities, education, entertainment, food and dining, gifts and donations, health and fitness, home, kids, personal care, pets, taxes, travel and other miscellaneous monthly expenses.
How much do you have left over to put toward a mortgage?
A typical rule of thumb is you should not put more than 36 percent of your income toward debts (mortgage payments, car payments and credit card payments), 31 percent toward taxes and then have 33 percent for everything else (including savings or investments). Of course you will probably have to consider other factors such as the average cost of living in your area, median house prices and your immediate need for more or different housing space.
Savings
Though we are in a current marketplace that allows buyers to get into a home with little to no money down, it is still a great idea to look at the benefits of having some extra cash saved up.
There are some added benefits of having money for a down payment in order to buy a new house including adjustments in your rates. But if you are opting for a $0 money down loan, make sure you budget for moving expenses, any changes you'd like to make to the home (ie. paint, window coverings, finishes, furnishing, etc.)
Do you think you will have enough money closing costs, plus the new monthly mortgage payment - this is also something to think about, we always fight to get our buyers the absolute best deal, as far as low upfront costs and a great value, but it is something you've always got to consider.
Some buyer expenses to prepare for:
Inspection ($300 - $500) Can be a little bit more depending on the location or if you are looking at something with sq. footage over 3000. But typically that is a great budget.
Appraisal ($500) This can sometimes be covered toward the end of your transaction, but always good to prepare for
Closing Costs - Plan for 3% of the sales price to be padded for your closing costs and fees, often times we strive to get portion, or all of this reduced or covered, but again it is something that is best to plan for, and look at it this way, if you don't have to use it, that is some extra $$$ that can go toward decorating your new home-sweet-home!
It is important to not completely raid your savings when you buy a new house. It is always advised to expect the unexpected with homeownership. In general, you should budget 1 to 3 percent of your budget on house repairs and maintenance.
Once you've determined how much you can afford, start shopping for real-time mortgage rates by reaching out to us!